Frequently Asked Questions
(FAQ)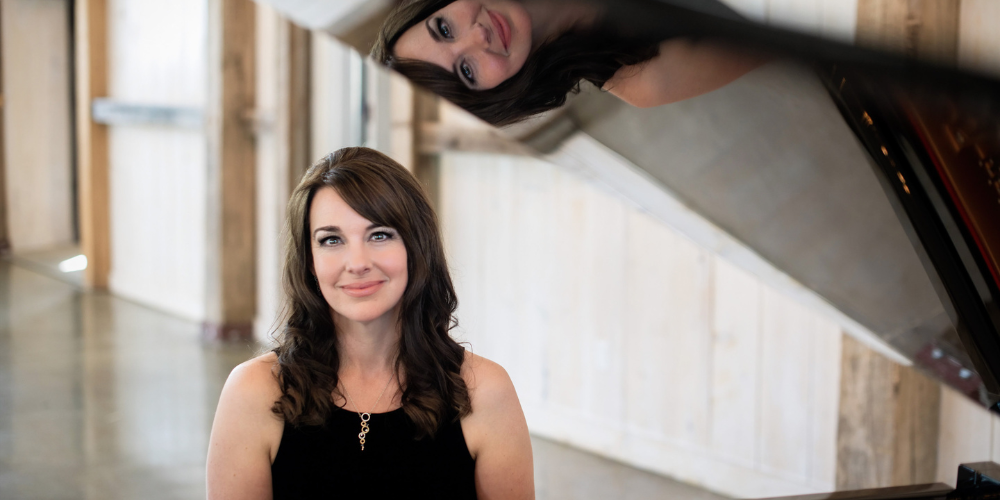 What is your pricing?
Pricing starts at $1250
---
What does your pricing include?
– 1 setup of my Piano & Sound
– Personalized Music Requests
– Prelude Music before the Service
– Microphone for Ceremony & Speeches
– Background Music for Breaks
– Travel in the Ottawa Area
– Taxes
---
What info do you need for a quote?
– Event Date & Time
– Venue Location
– Indoors / Outdoors
– Number of Music Setups Required
– Music Duration (ex. 4 hours)
If you fill out my contact form I will have all the information I need.
---
How do we book you?
50% retainer to reserve the date, with the remaining 50% balance due 2 weeks before the event. For events that are less than 2 weeks away, full payment is accepted to reserve the date.
e-transfer | [email protected]
cheque | 2390 Marchurst Rd, Kanata, ON, K2W 0G9
credit card | via PayPal  | (+5% transaction fee)
---
Do you have more audio & video samples?
AUDIO
https://bit.ly/KimberleyDunnRecordings
YOUTUBE
youtube.com/kimberleydunnmusic
INSTAGRAM REELS
instagram.com/kimberleydunnmusic/reels/
---
How do we choose our wedding music?
Ceremony and First Dance songs are very personal and you're welcome to choose anything that's special to you. If I don't already know a song, I will learn it. Looking for ideas? Check my song lists for popular & most requested songs. For background music for Prelude, Cocktails and Dinner, you are welcome to choose your favourites from my song lists or have me choose. I'm excellent at reading a crowd, so feel free to defer to my expertise.
Ceremony Music
Prelude  |  30-60 mins of background music before the ceremony
Processional  |  song(s) the bridal party & bride walk down the aisle to
Signing  |  song during the signing of the marriage documents
Recessional  |  song at the end of the ceremony
Catholic Ceremony Music
Depending on your church, there may be some or all of these songs, usually in this order:
Prelude  |  30-60 mins of background music before the ceremony
Processional  |  song(s) the bridal party & bride walk down the aisle to
Responsorial Psalm  |  song after the 1st reading
Gospel Acclamation  |   "alleluia" sung after the 2nd reading
Offertory Hymn  |  song during the preparation of gifts for Communion
Communion Song  |  song during the Communion
Signing  |  song during the signing of the marriage documents
Recessional  |  song at the end of the ceremony
Cocktail Music
10-12 songs per hour
Choose your favourites from my song lists or have me choose.
Grand Entrance
A fun upbeat song for your entrance.
I can perform this song live or play a recorded (original artist) song of your choosing.
Dinner Music
10-12 songs per hour
Choose your favourites from my song lists or have me choose.
First Dances
Bride & Groom's First Dance
Father-Daughter Dance
Mother-Son Dance
Many couples just have the one bride-groom dance. Some couples like to start off with a bride-groom dance and then have me invite everyone up to join them halfway through – this can be a great way to get everyone on the dance floor to segue into your DJ/dance!
---
Do you bring your own piano?
Yes, I travel with everything I require: digital piano(s) & sound system(s).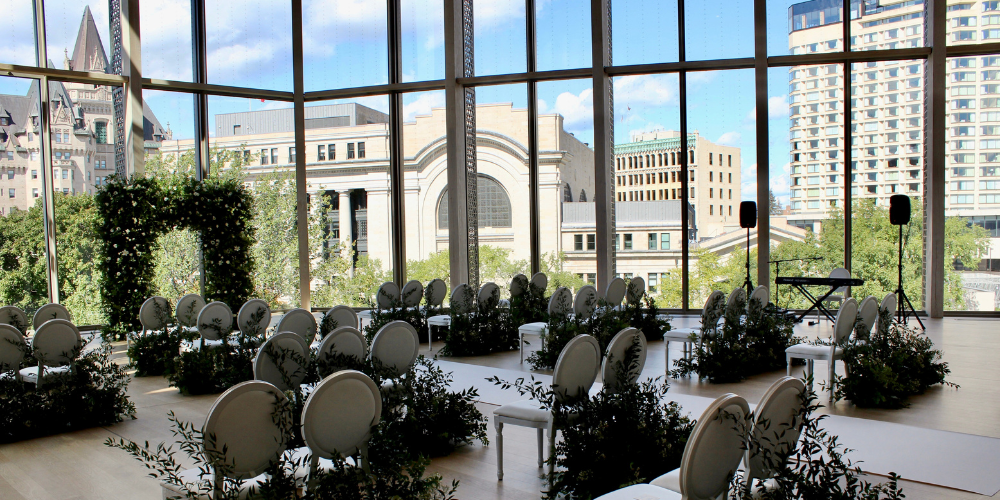 ---
Can we rent a grand piano for our event?
Yes! Grand pianos add undeniable beauty and sophistication and can be brought into almost any sized space, big or small. Rentals start around $1800 and include delivery & tuning. If you're looking for that extra wow factor, please contact me and I'm happy to help coordinate with Yahama or Steinway.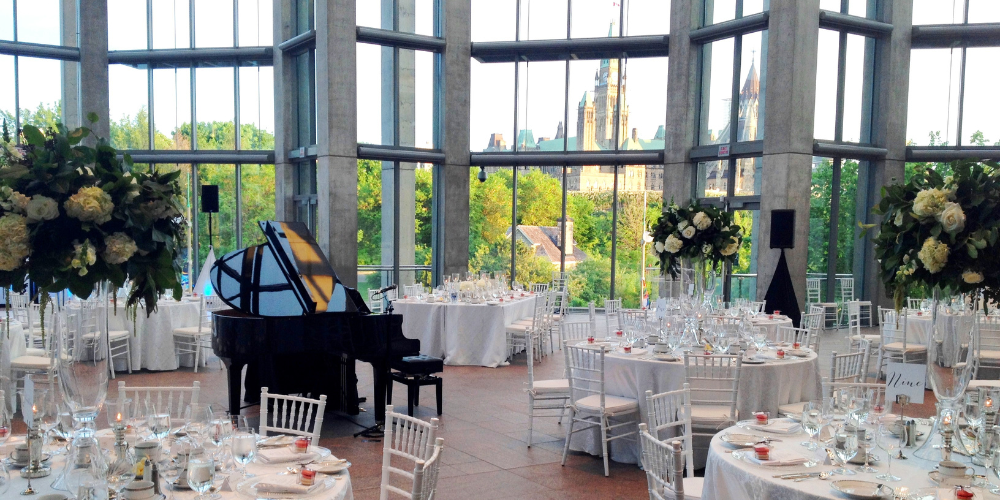 ---
Do you come to our wedding rehearsal?
I can (and I need to charge for it like any other event), but it's not necessary. Your rehearsal is to run through what to do and where to stand, and you don't need the music for that. I will time the music day-of in real time, so you don't need to rehearse the music timing (see next question).
---
Should we worry about the timing of our processional song for the walk down the aisle?
No, please don't worry about this. I will time things perfectly to fit what is happening in real time. I have lots of practice at this, and I promise it will be magical.
---
Can you match the music to a special dance we've been practicing?
Yes! I can match the metronome speed exactly to the version you've been practicing with and I can also modify the length of the music to match what you've been practicing to as well.
https://www.instagram.com/reel/CyTlFRxAxQA/
---
Do you need to do a site visit of our venue beforehand?
No, if I'm going to a location I've never been to before, I will arrive extra early day-of to ensure that I have more than enough time to navigate and set up.
---
Can we use your microphone for ceremony & speeches?
Yes, I can provide an extra microphone for your ceremony & speeches.
---
What if our wedding takes place in 2 or 3 different spaces?
It's very common for weddings to take place in up to 3 different spaces, 1) for the ceremony, 2) for the cocktails, and 3) for the dinner. I have 3 digital pianos and 3 sound systems. For events where I need to move quickly from room to room and transition from ceremony to cocktails to dinner, I will set up all 3 spaces in advance.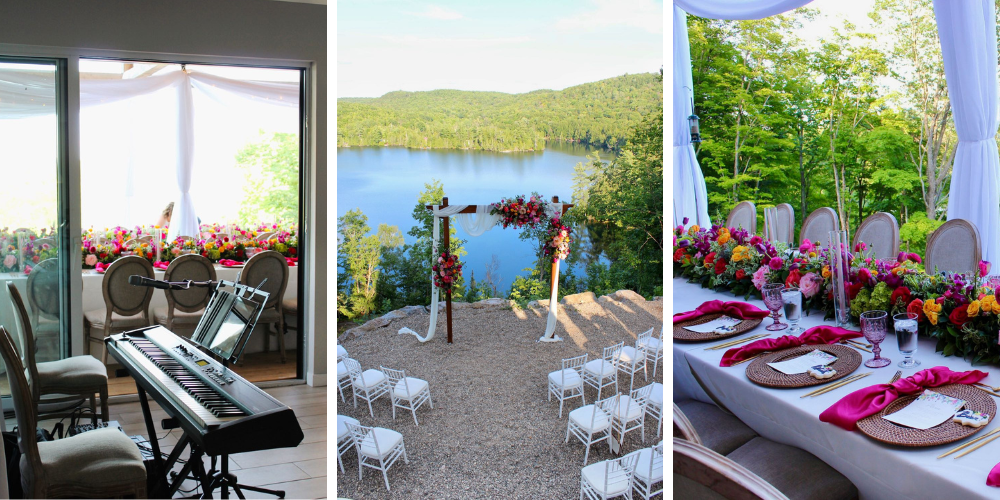 ---
What if our wedding takes place in 2 different venues?
(ex. church and reception)
If I have enough time between the ceremony & reception to travel and set up my equipment again, I can. Otherwise, I would set up at the second location in advance of going to the first location.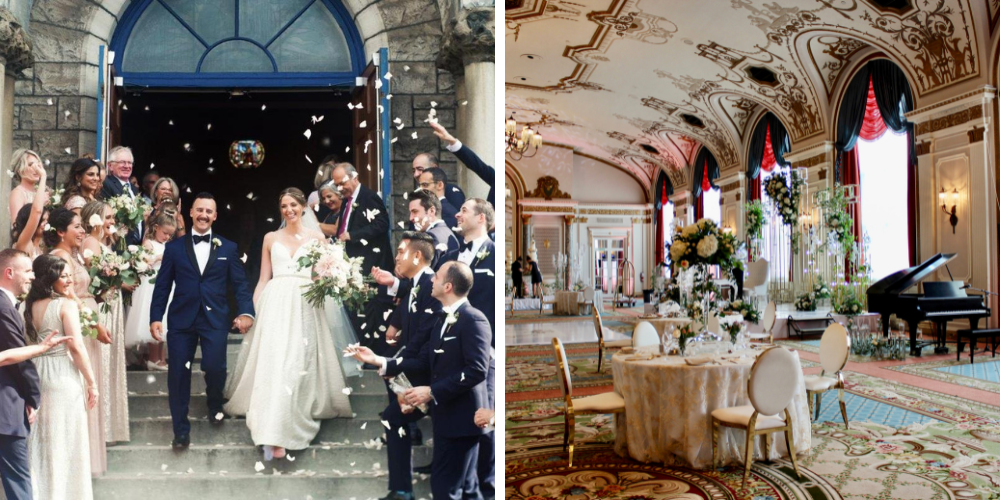 ---
Can you move your equipment?
Only if I have an hour or more to make the move (depends on the distance I'm moving as well). If you require me to transition directly from the ceremony to the cocktails to the dinner, back-to-back with no gaps, then I would need to provide setups for each location.
---
Can you perform outdoors?
Yes, I can perform outdoors if temperatures are between 15°C-30°C (60°F-85°F) and there is no chance of rain. There are no refunds due to weather.
TEMPERATURE
It's difficult to play in temperatures below 15°C and above 30°C and I may need to limit the amount of time I play outdoors, or setup indoors. For example, if it's 10°C or 35°C, I can still play your ceremony songs, but I may need to shorten my time outside for the prelude or cocktails. Keep in mind that I also have to set up, sound check and take down my equipment which means I'm outside much longer than you and your guests.
RAIN
I have a tarp for emergencies, but have to shut my equipment off and can no longer play at that point. My setups involve large, heavy components and many cables that take a lot of time to set up and can't be moved quickly. If there's a chance of rain, it's better to go with your indoor backup plan than risk having no music.
WIND
I'm not able to set up outdoors in extremely windy conditions and would need to setup indoors.
DIRECT SUNLIGHT
My equipment risks overheating in the sun, therefore I will set up a canopy if there is no shade or cover.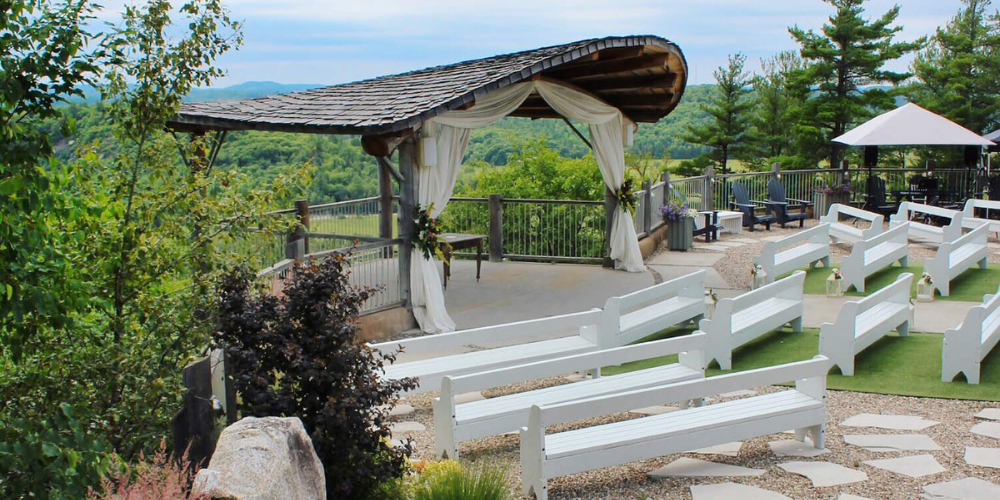 I always strive to provide the best performance possible, but it is ultimately my discretion to refuse to play outdoors if conditions are unsuitable. You can always opt to have the performance indoors.
---
Can we have the "real version" (original artist) of a song we like?
Yes! I can play any recordings you wish, just like a DJ does. If you'd like to have the original version of a particular song, we can definitely do that.
---
What is your cancellation policy?
The initial 50% deposit is a non-refundable retainer**. Once you have reserved your date with your deposit, I have turned all others away for that date and have missed those opportunities, therefore I'm not able to refund that portion. The remaining 50% due 2 weeks before your event date is refundable if you need to cancel before that time.
**If you need to change your date, I'm happy to honour any fees already paid towards a new date that works for both of us within the next calendar year. In the highly unlikely event that I am required to cancel (serious illness/injury, force majeure), any and all payments you've made will be 100% refunded.
---
Do you have a backup in case something happens to you on our event day?
Just like there are no guarantees that you will make it to your event, there are no guarantees for me either. That said, in the 500+ events and 10+ years I've been performing, I have never once cancelled, been late, or not shown up for an event. I would have to be in a very dire circumstance for that to happen, which would be outside of my control. Rest assured, I would never cancel simply because I was feeling "under the weather". Something extremely serious would have to happen, and unfortunately there is no planning for something like that.
---
When will you arrive and how long does it take to set up?
Each piano & sound system setup takes about 30-60 minutes. I typically arrive between 1-3 hours in advance of my start time to ensure I have ample time to set up, sound check and work out details with your venue and/or officiant.
---
What happens on your breaks?
I have background music to play through my sound system for any short breaks I take, so everything is seamless and there's no awkward silence. If I'm only playing for your ceremony & cocktails, I won't take any breaks. If I'm also playing through dinner, I may take a few short breaks to have a quick bite and I try my best to do so during speeches.
---
What do you require to perform?
Just a chair and access to power. I have everything else I need to perform!
---
Do you have a question you didn't see answered?
Please ask me!